May 2019 – September 2020.
4 Gatherings to choose from.
Gathering 1. On the Land Kingdom of Fife May 18th – 25th 2019. A full week
Gathering 2. On the Land Kingdom of Fife Sept 28th – Oct 5th 2019.
Gathering 3. On the Land Kingdom of Fife June 20th – 27th 2020.
Gathering 4. On the Land Kingdom of Fife Sept 26th – Oct 3rd 2020.
I am looking to work deeply with a group of people who are committed to carrying this medicine in their hearts, to help with personal and planetary healing. This will be a shamanic practitioners course and if there are people who are called to teach, then once they have completed all four gatherings, I am open to offering a teachers course.
The Four gatherings will give each person a grounding in:
Working the Gateways of a Celtic medicine tradition.
Deeper relationships with the land and our guides.
We will experience rituals in:
Transmutation.
Shamanic Death.
Curse Unraveling.
Reclaiming.
The multidimensional aspects of Amrun which includes helping souls to cross, cleansing and purification of personal and planetary lines.
Cloak of Power
Fith Fath
The way of the Seanchaí,
Full moon ceremony on the land.
Dark moon ceremony on the land.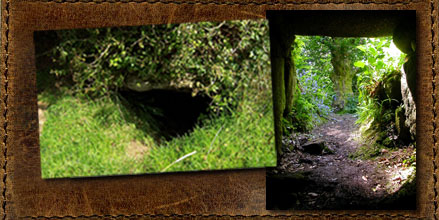 Costs are for teachings only. Participants will need to pay for any accommodations, travel and food. My suggestion is that participants will rent and share the cost of renting a house in Lower Largo for the week sharing bedrooms and bathrooms. We will also look to car pool when we go out onto the land to work. If you do not have a vehicle, then there will be extra costs to help with transportation out on the land.
Cost for each individual gathering is from £600 early bird or from only £500 early bird per week if you sign up for all 4 in the current series.
Payments can be made payable directly into my bank account, please email me for details, or via PayPal at firstsanta@hotmail.co.uk (Please note that any PayPal payment is subject to a 5% charge to cover any costs).
---
---
OPTIONS
Payment schedule for:
EARLY BIRD
FOR SERIES OF 4 – £500 non refundable deposit due now to reserve space. Full payment for the 4 gatherings due by May 1st 2019. Total £2,000
FOR 1 to 3 WEEKS OF THE SERIES – Choose to attend only one two or three sessions for only £600 per week – £600 due now for one week with £600 due by May 17th 2019 for two weeks and if a third week is chosen £600 due September 1st 2019.
LATE PAYMENT
For all 4 gatherings the cost after May 1st in total is £2,800.
FOR 1 to 3 WEEKS OF THE SERIES – An extra £150 per gathering for any payments made after May 17th 2019 and September 1st 2019. This will make each weekly session £750.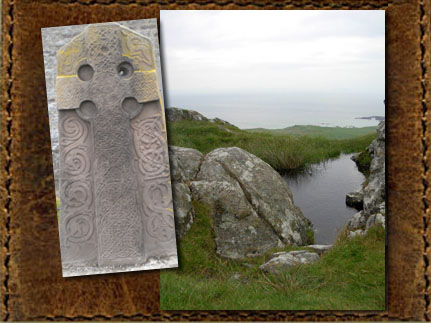 Please let me know if you are called to join me and I will send you my bank details.

Please contact me if you have any questions.

Much love,
Séa.
Andrew.

// END PAGE CONTENT ?> // FOOTER ?> // END FOOTER ?>