Donegal – In the Footsteps of Lugh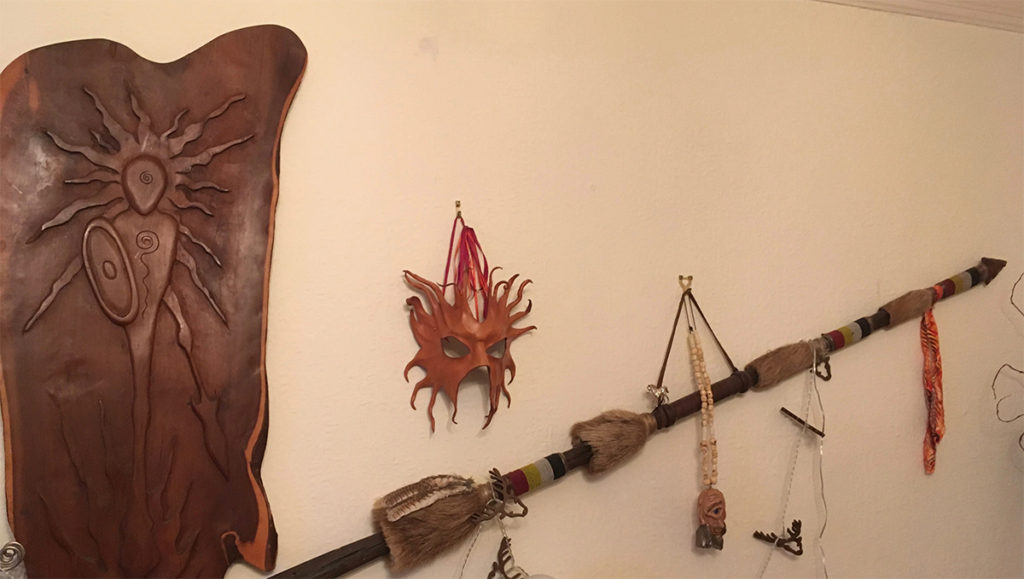 September 26th – October 3rd
Andrew is headed to Donegal to explore sites linked to the Second Battle of Mag Tuired. Prominent sites connected to Lugh and the Tuatha De Danann. Also sites connected to St. Columcille of Iona!
We will stay in the cozy retreat centre of the Song House.
This is a pilgrimage with a twist as it will involve building a medicine bridge from Donegal to all of our homelands and beyond. We will sing the song-lines, weave deeply with the Dragons, the Grandmother Drum will be with us and I am planning on weaving some dance pieces into both personal and planetary healing.
Crane Dance
Multi-dimensional aspects of Amrun
Grandmother Drum
Tapping into our Creativity through exploring sites connected to Lugh
Exploring our rebellious nature and our tenacity through exploring sites connected to
Columcille
Standing in the strength of the Divine Feminine as we make relationship with both the feminine and masculine within ourselves
Gifting to the planet in an all night full moon ceremony
We will actually meet in Donegal at the Song House. Pilgrims will fly into Ireland and make there own way to Donegal. A vegetarian continental breakfast along with eggs, cheese, coffee and tea will be provided though we will all join in the making and clearing up of our feast.
Five vegetarian evening meals will be provided. We will eat out for lunch or buy provisions in and eat dinner at a local pub the other two nights.
Accommodation is based on twin occupancy and shared bathrooms. There are 3 bathrooms between a maximum of 10 pilgrims. Hence the phenomenal price for this journey.
A £700 non refundable deposit secures your place. The cost of the trip is only £1,699 (Sterling British Pounds) early bird if paid in full by Feb 1st 2020 , £1,999 if paid in full by May 1st 2020 and full price £2,299 paid after this date.
IMPORTANT:
You may also pay via bank transfer directly into Andrew's bank account or in increments via PayPal on the link provided. There is a 5% surcharge to cover PayPal's costs. Please email asteed@andrewsteed.com to discuss options.
---
---
Payment plans available.
With a maximum number of 10 people on this pilgrimage there are no refunds of any monies paid in. However you may transfer the funds to another person not all ready signed up for the pilgrimage. This applies to the pilgrimage you have signed up for only.
Please email asteed@andrewsteed.com with any questions.